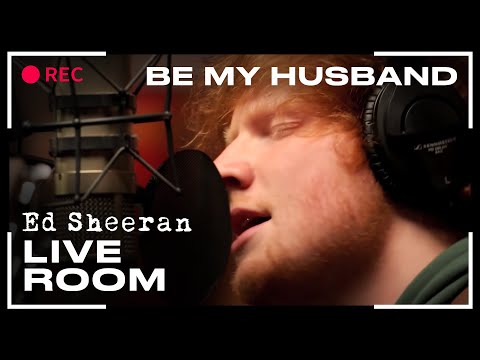 5 tags
I really really want a
(\(\ ( -.-) o__(")(")
I've been told that I have an extremely flirty nature, that I make every male I talk to feel like I'm flirting with them. I haven't thought anything about it until today, but it's true. Only because if I "like" someone, I install that filter between my mind and my mouth. I rarely talk to people I'm remotely interested in for the fear of rejection or saying...
Watch
Only 75 days until John M. Gray comes home <3 I miss my boyfriend terribly. And this video makes me want to cry. He's too cute.
I can't wait until October 10th
When my other half comes back to me.
Watch
I fucking hate race weekend.